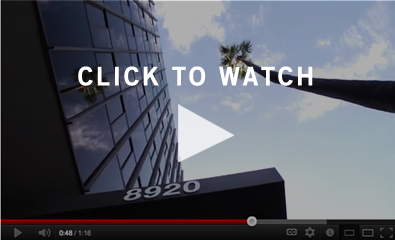 A Surgery Center of Excellence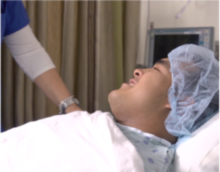 Meet Our Team of Doctors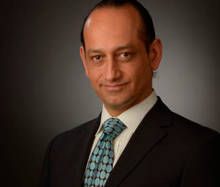 Our bariatric surgeons are highly experienced and trained in nutrition, weight loss, and general surgery.
Meet our doctors!
First Class Facilities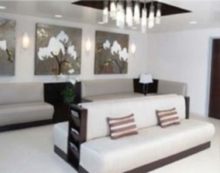 Bariatric Surgery Videos
We offer life changing procedures such as sleeve gastrectomy as a weight loss option.
Learn more about gastric bypass surgery from our bariatric surgery experts.
The La Peer Difference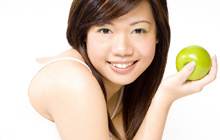 Learn more about the different types of life changing
procedures
we offer.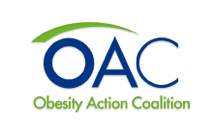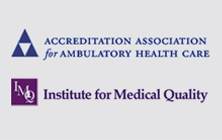 The Bariatric Surgery Center of Excellence has the proper accreditation.